The CERN School of Computing (CSC) organises a series of international schools, covering various aspects of scientific computing for high-energy physics and other data-intensive sciences.
Schools are aimed at postgraduate (minimum of Bachelor degree or equivalent) engineers and scientists, working at CERN or at other research institutes, with experience in particle physics, computing or related fields. Learn more.
---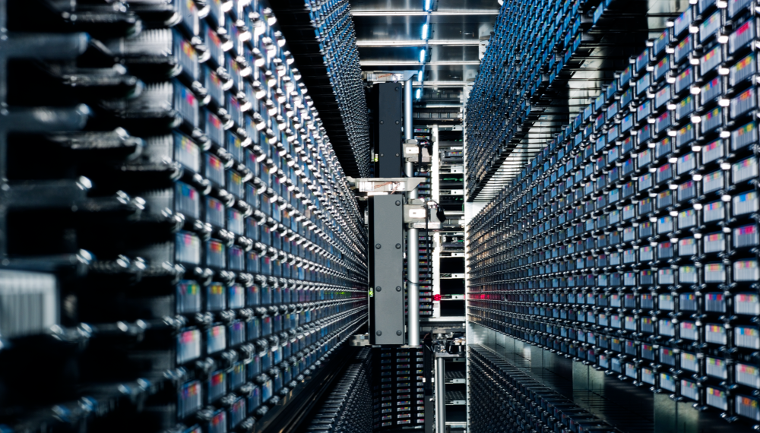 Inverted School 14th edition will take place at CERN and online, from 6 to 9 March 2023 – Registrations are closed now.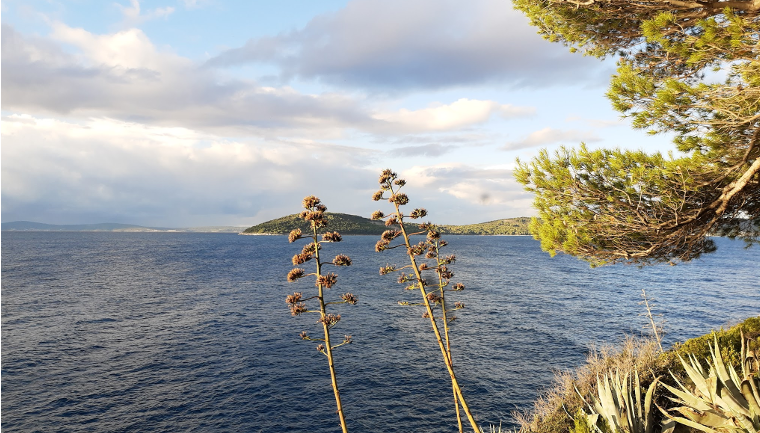 Thematic School 12th edition, will take place at MedILS, Split, Croatia from 11 to 17 June 2023 – Applications are closed.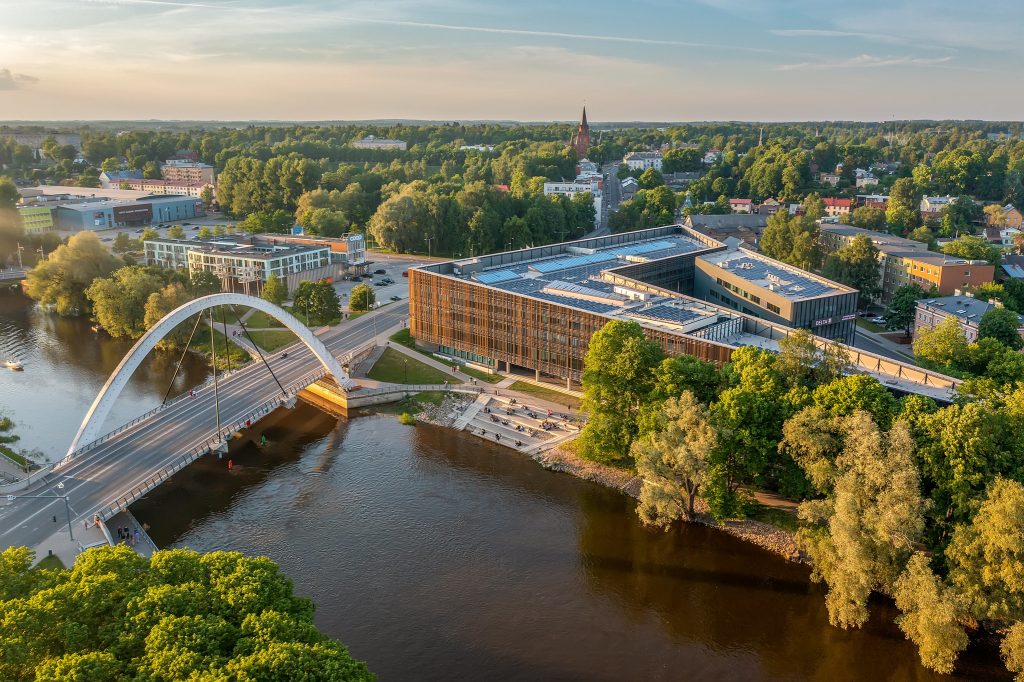 Main School 44th edition will take place in Tartu, Estonia, from 20 August to 2 September 2023 – Applications are open now!
---